Recently, Amazon, JP Morgan and Berkshire Hathaway announced they would be forming a partnership to offer healthcare benefits to employees and their families. Medical Director of The Colony ER Hospital, Dr. Robert Holland, weighed in on this announcement along with other executives and medical professionals.
---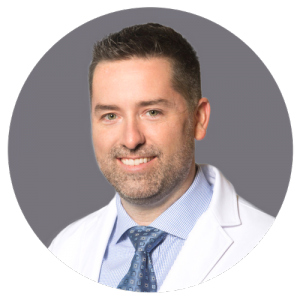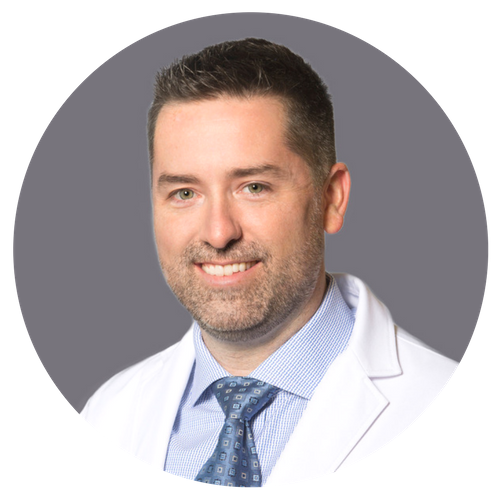 Dr. Holland was honored in D Magazine's "Best Doctors in Collin County" in 2015 and 2017, was honored in D Magazine's "Best Doctor in Emergency Medicine" in 2017, and is also the owner of Little Medical School of North Texas. He has always had a passion for service-oriented activities, from his membership in the Plano Youth Police Academy to being a Fish Camp Counselor at Texas A&M. This drive has ultimately led to his calling as an Emergency Medicine Physician.
Dr. Holland has worked the last 11 years in the Presbyterian Hospital System in the North Dallas area prior to aligning with The Colony ER Hospital. He sees this as a chance to spend more time with individual patients to truly understand their needs, which is something not easily accomplished at other busy hospital Emergency Rooms. Dr. Holland believes in improving the quality of care by providing a great patient experience.
---
Nutex Health, Inc supports you and your family's health. You can depend on The Colony Emergency Room Hospital or any one of our concierge-level, freestanding emergency facilities to deliver the emergency care you deserve, 24 hours a day, 365 days a year.