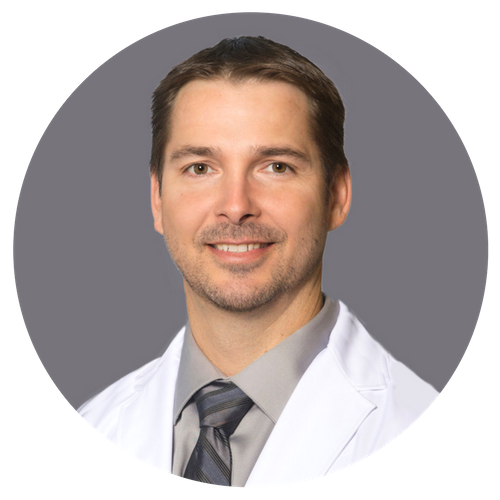 William Peterson, MD

Emergency Room Physician — The Colony ER Hospital
Hometown: Phoenix, Arizona
Education: Bachelor of Science in Sociology from University of Arizona – Medical Degree from The Medical College of Ohio – Residency in Emergency Medicine at University of Texas Southwestern (Chief Resident)
Years of Experience: 12 Years

Dr. William Peterson is a Board-Certified Emergency Physician and has been practicing Emergency Medicine in the state of Texas since 2006. Prior to that, Dr. Peterson served as a US Naval Flight Surgeon for the VX-31 Dust Devils at The Naval Air Weapons Station in China Lake, California. During that time, he served as Medical Director for Search and Rescue where he twice received the Navy and Marine Corps Commendation Medal and was named NAVAIR TYCOM Flight Surgeon of the Year in 2004. After serving, Dr. Peterson has continued to practice Emergency Medicine in the Dallas area and now looks forward to providing exceptional patient care to the residents of The Colony and surrounding communities.