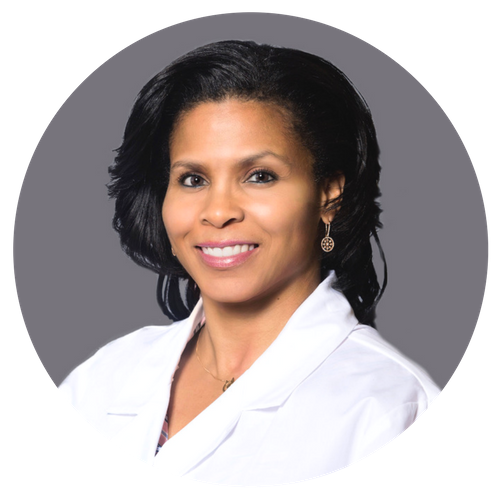 Wendie Williams, MD

Emergency Room Physician — The Colony ER Hospital
Hometown: Upper Marlboro, Maryland
Education: Bachelor of Science in Biology from University of Maryland College Park, Maryland -- Doctor of Medicine from Howard University College of Medicine -- Emergency Medicine Residency (Chief Resident) at Howard University Hospital
Years of Experience: 15 Years

After finishing her residency, Dr. Williams moved to Baltimore where she was the Associate Director of the Emergency Department. She then moved to Dallas with her family in 2010 where she practiced at Parkland Memorial Hospital. Dr. Williams enjoys practicing at The Colony ER Hospital because it allows her to practice Emergency Medicine with a Family Medicine feel.