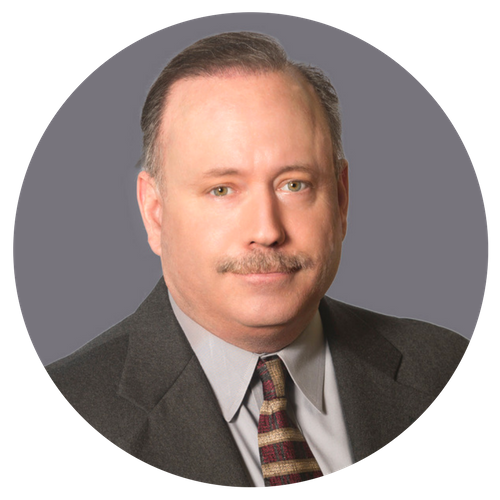 Tim Laseter, DO

Emergency Room Physician — The Colony ER Hospital
Hometown: San Jose, California
Education: Bachelor of Science in Systems Physiology from San Jose State University -- Doctor of Osteopathic Medicine from Kirksville College of Osteopathic Medicine -- Residency at the Carl R. Darnall Army Medical Center in Fort Hood, Texas
Years of Experience: 13 Years

Dr. Laseter served in the US Army for 7 years. He spent 2005 with the 86th Combat Support Hospital in Baghdad, Iraq caring for our troops. While there he earned a Meritorious Service Commendation for his work as well as being featured in an HBO documentary "Baghdad ER". After the Army, Dr. Laseter moved to Dallas, Texas in 2008 and has worked at several hospitals in the area. He now works at The Colony ER Hospital providing emergency care that you can't get at your local hospital.