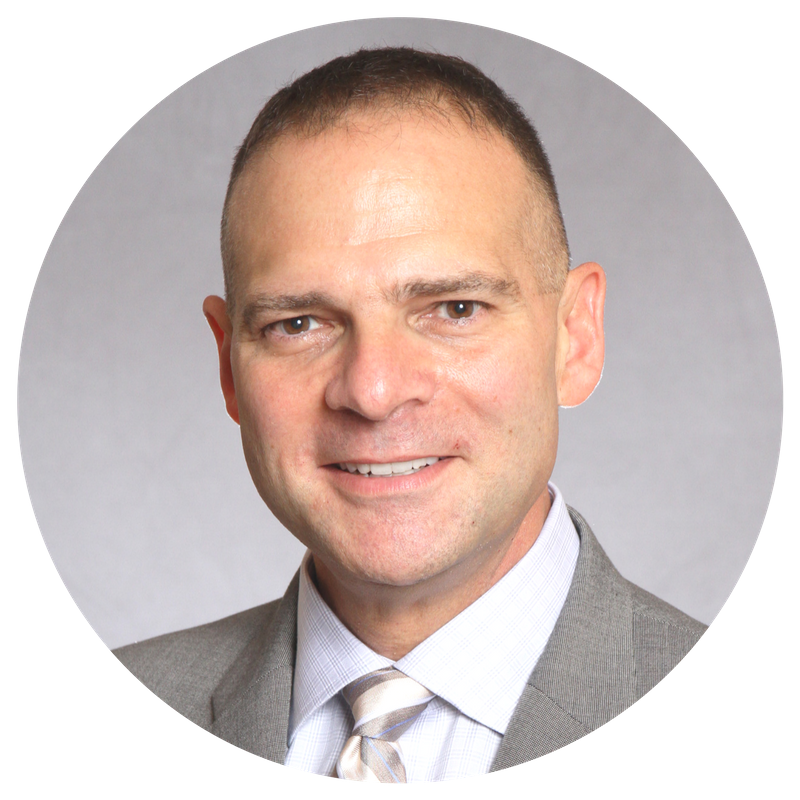 Marco Coppola, DO, FACEP

Emergency Room Physician — The Colony ER Hospital
Hometown: Howard Beach, New York
Education: Bachelor of Arts in Biology from La Salle University – Doctor of Osteopathy degree from Des Moines University – Residency in Emergency Medicine at Carl R. Darnall Army Medical Center at Fort Hood, Texas (Chief Resident)
Years of Experience: 30 Years

Dr. Coppola has over 30 years of military and emergency medicine experience. He is certified by the American Board of Emergency Medicine and is a Fellow of the American College of Emergency Physicians (ACEP). He is presently Adjunct Clinical Professor of Emergency Medicine at the University of North Texas Health Science Center. Dr. Coppola is a Past Council Speaker of ACEP, a recipient of ACEP's Council Meritorious Service Award (its highest recognition), and is a Past Two-Term President of the Government Services Chapter ACEP. He was a founding partner of Questcare Partners in Dallas, Texas, and has been a program director of three emergency medicine residencies throughout Texas. Colonel Coppola is the Commander of 3rd Battalion of the Texas Medical Brigade, Texas State Guard. He is one of only a handful of Army Emergency Physicians holding the Surgeon General's "A" Proficiency Designator and is a member of the Order of Military Medical Merit. His decorations include the Legion of Merit, the Meritorious Service Medal, six Army Commendation Medals, the Air Force Commendation Medal, the Texas Medal of Merit, and the Texas Lone Star Distinguished Service Medal.