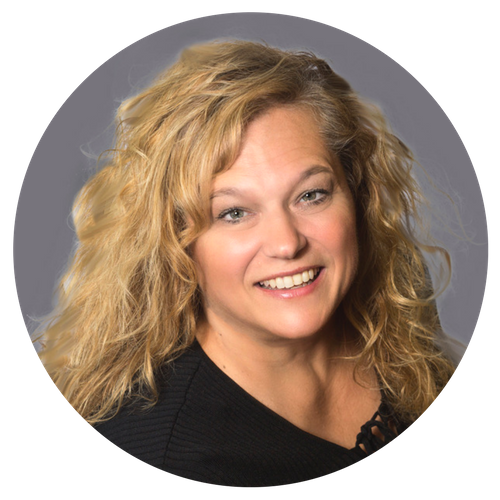 Deanna Frawley

Office Business Manager — The Colony ER Hospital
Hometown: Hurst, Texas
Education: Associate degree in Communications from Tarrant college

Deanna started as a night registration worker at an ER early in her career. From that experience, she realized she was adept at helping others in their time of need. She has since then worked many different areas in the medical field. From working in a children's medical center in endocrinology to being an office manager for an internist, Deanna has gained a wide range of experiences that still help her in her current position. She joined Elite Care ERs in 2013 as a registrar and soon became a patient advocate for the Dallas/Fort Worth & San Antonio facilities. Being the Office Manager for The Colony ER Hospital is a rewarding challenge to Deanna. Her goal is to provide a positive solution for each patient she works with, regardless of the situation. After joining The Colony ER Hospital team, she made it her mission to have patients return to our facility for all their emergency needs. Through her work as the Office Manager, Deanna strives to make The Colony ER Hospital a success with each patient every day.