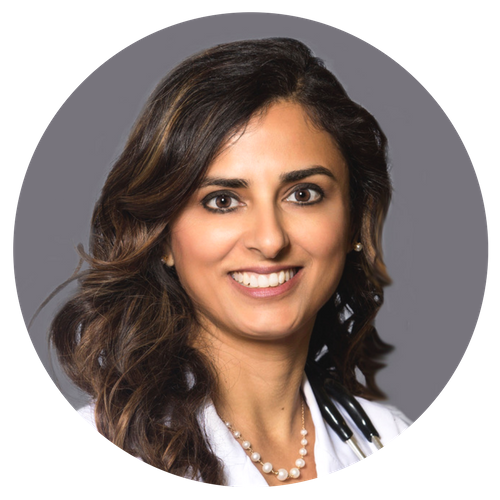 Amy Kara, MD

Emergency Room Physician — The Colony ER Hospital
Hometown: New York City, New York
Education: Bachelor of Science in Biochemistry from State University of New York at Stony Brook – Doctor of Medicine Degree from the State University of New York at Brooklyn – Emergency Medicine Residency at Long Island Jewish Medical Center, NY
Years of Experience: 17 Years

Dr. Kara relocated to Texas from New York after completing her training in Emergency Medicine. Having worked at the larger hospital Emergency Departments, she brings her clinical expertise to The Colony ER Hospital with a strong emphasis on patient experience. Dr. Kara aims to provide empathetic and high-quality care to each of her patients, without constraints on time, in a loving, compassionate, and patient-centric environment.