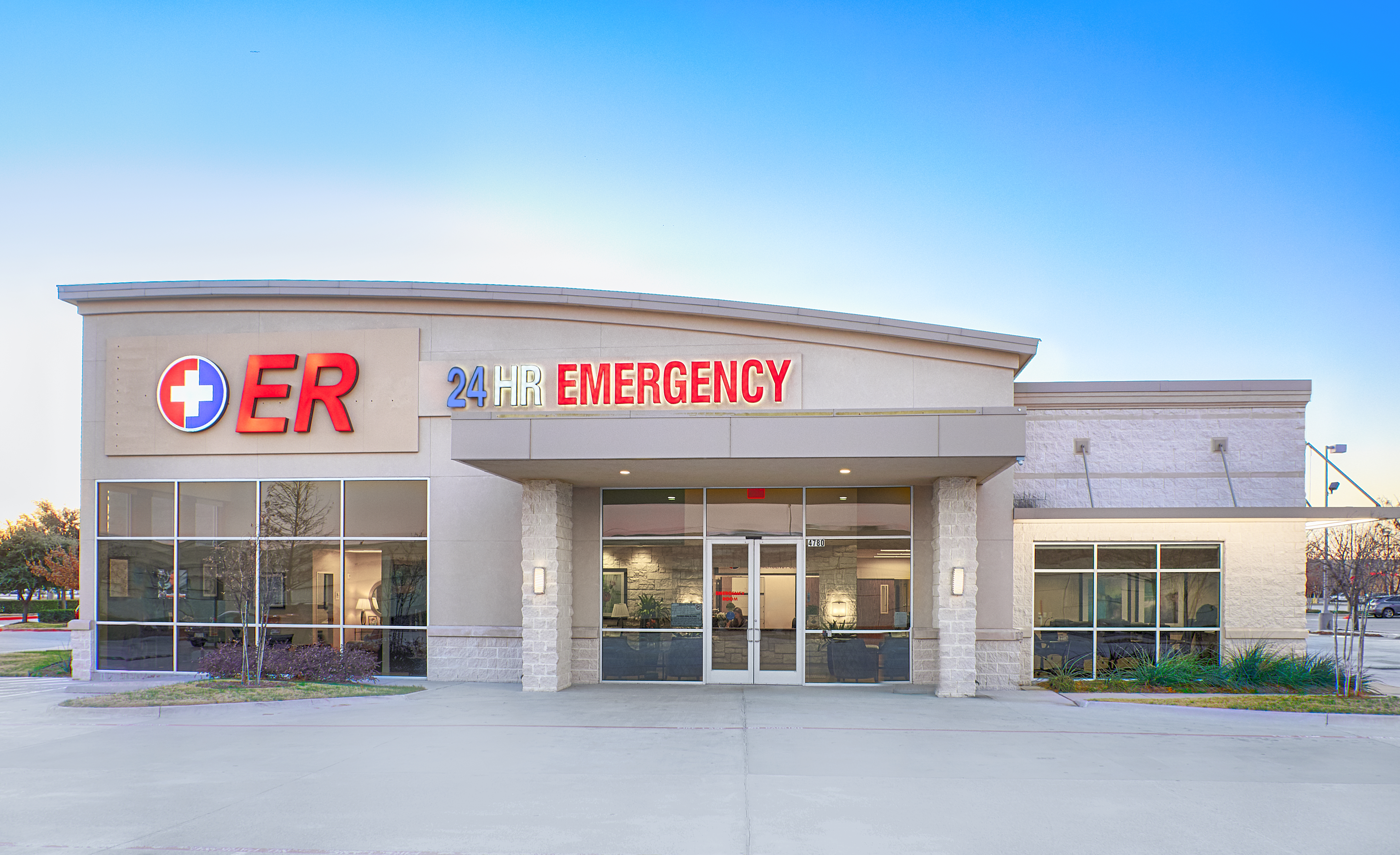 Your Local 24 Hour
ER Hospital
The Colony ER Hospital strives to provide a superior level of emergency care.
Our facility is licensed by the State of Texas and our physicians have an average of 10 years of emergency department experience. With Radiology and Laboratory on-site 24/7, we provide our patients with quick test results.
We also offer elevated medical capabilities such as pediatric emergency treatment rooms, advanced cardiac life support, inpatient care, and EMS ambulatory access. Our facility offer amenities such as clean and spacious waiting rooms, elegant atmosphere, and friendly staff.
Our Values
Innovation. Accessibility. Community. Expertise.
Emergency medical care that's close, convenient, and fast shouldn't be a luxury reserved only for those who live in cities. Our facility is providing the emergency care our community deserves. Staffed by trusted physicians with decades of experience, high-quality emergency care can only be accomplished through continual efforts towards innovation and compassion.
Experience The Difference
From the moment you walk in to our facility, you'll notice the difference. Our emergency room is staffed with accomplished physicians with extensive experience in emergency medicine and specialty care. We take great pride in providing excellent care, advanced medical equipment and minimal wait time.
Outpatient Imaging
Our facility features state-of-the-art imaging and diagnostic equipment with a full clinical laboratory, including CT scans, ultrasound and X-Ray.
Get back to feeling your best as fast as possible. No matter the injury or illness, our facility is ready and equipped to provide you with the emergency care you deserve 24 hours a day, 365 days a year. And with an average wait time of five minutes, you can trust you'll be seen and treated promptly.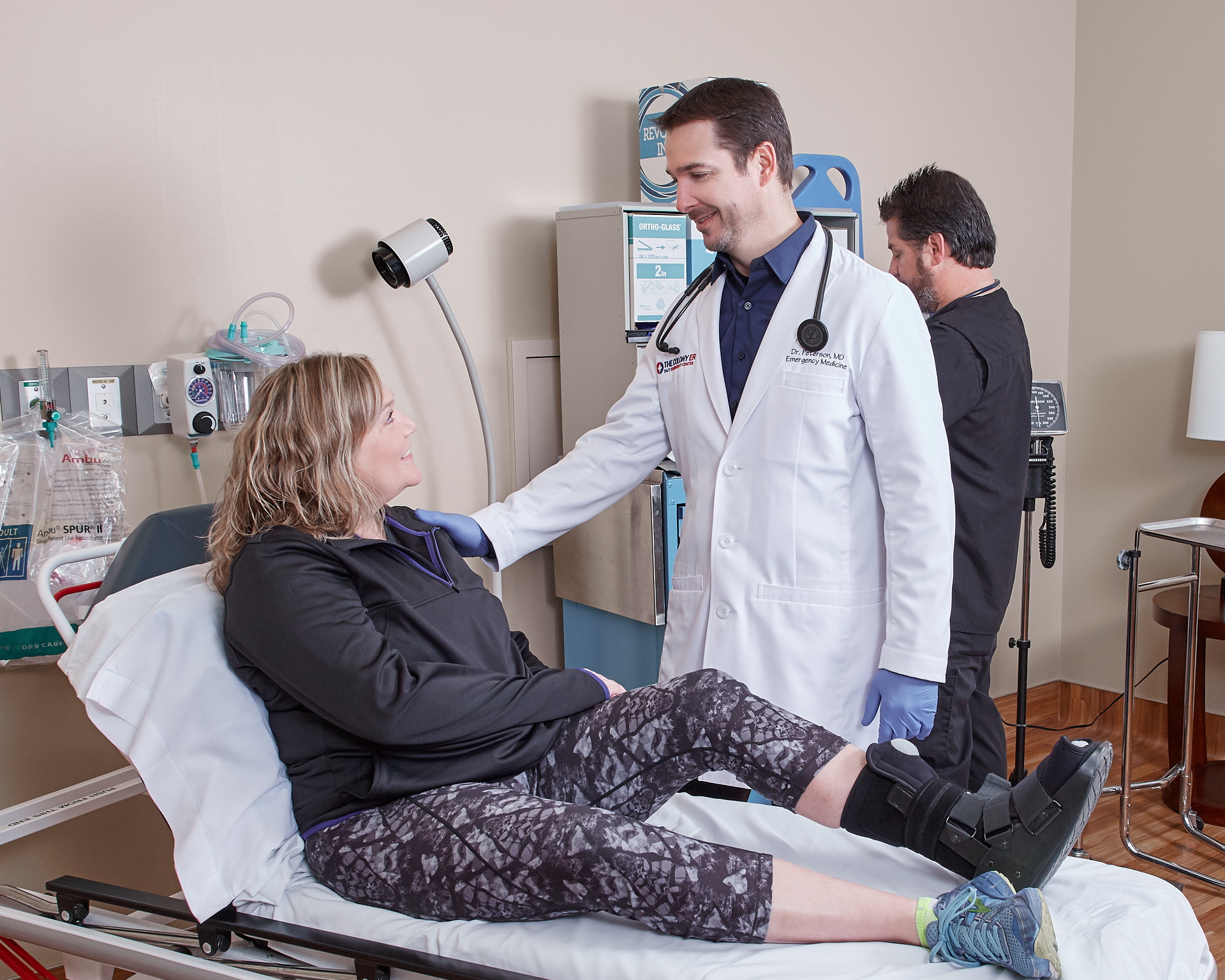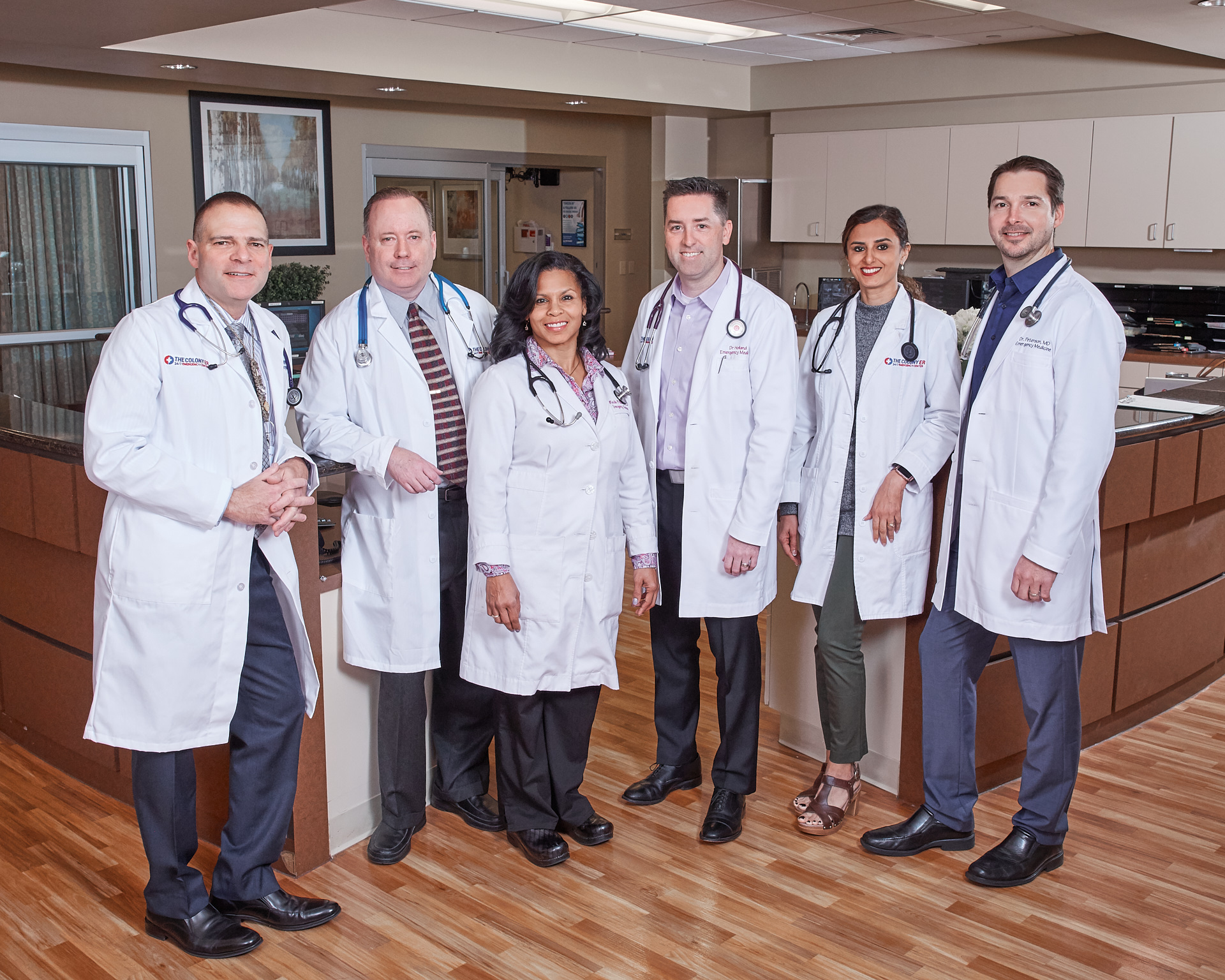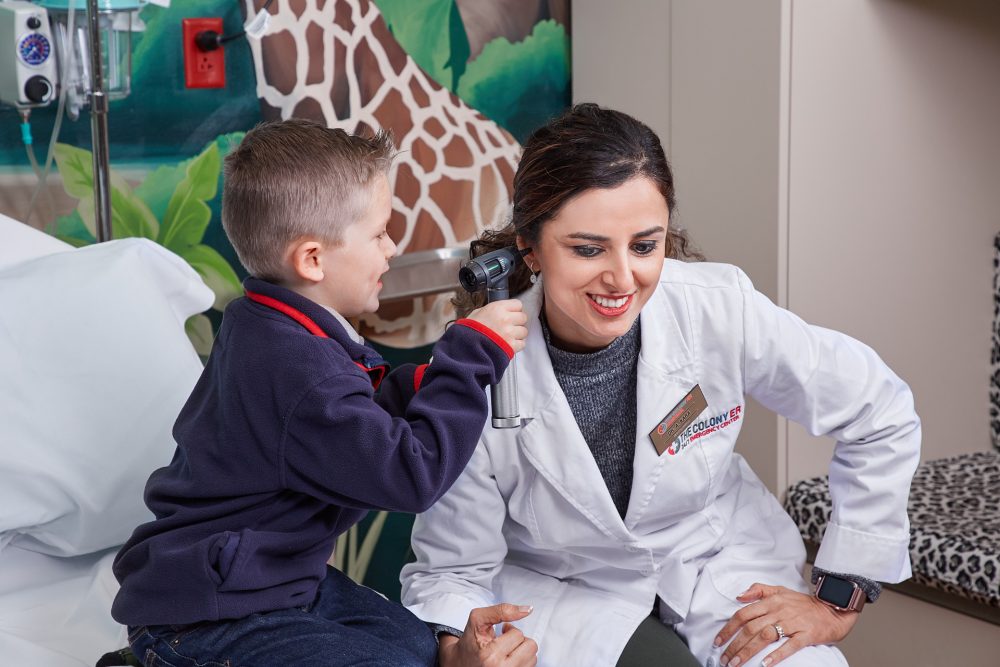 Services We Offer
No matter your injury or ailment, The Colony ER Hospital is equipped to provide you with the medical care you deserve when you need it.

Minimal
Wait

Trauma/
Injury Care

X-Ray, CT Scan, Ultrasound

Cardiac
Monitoring

24-Hour
Laboratory

On-Site
Pharmacy